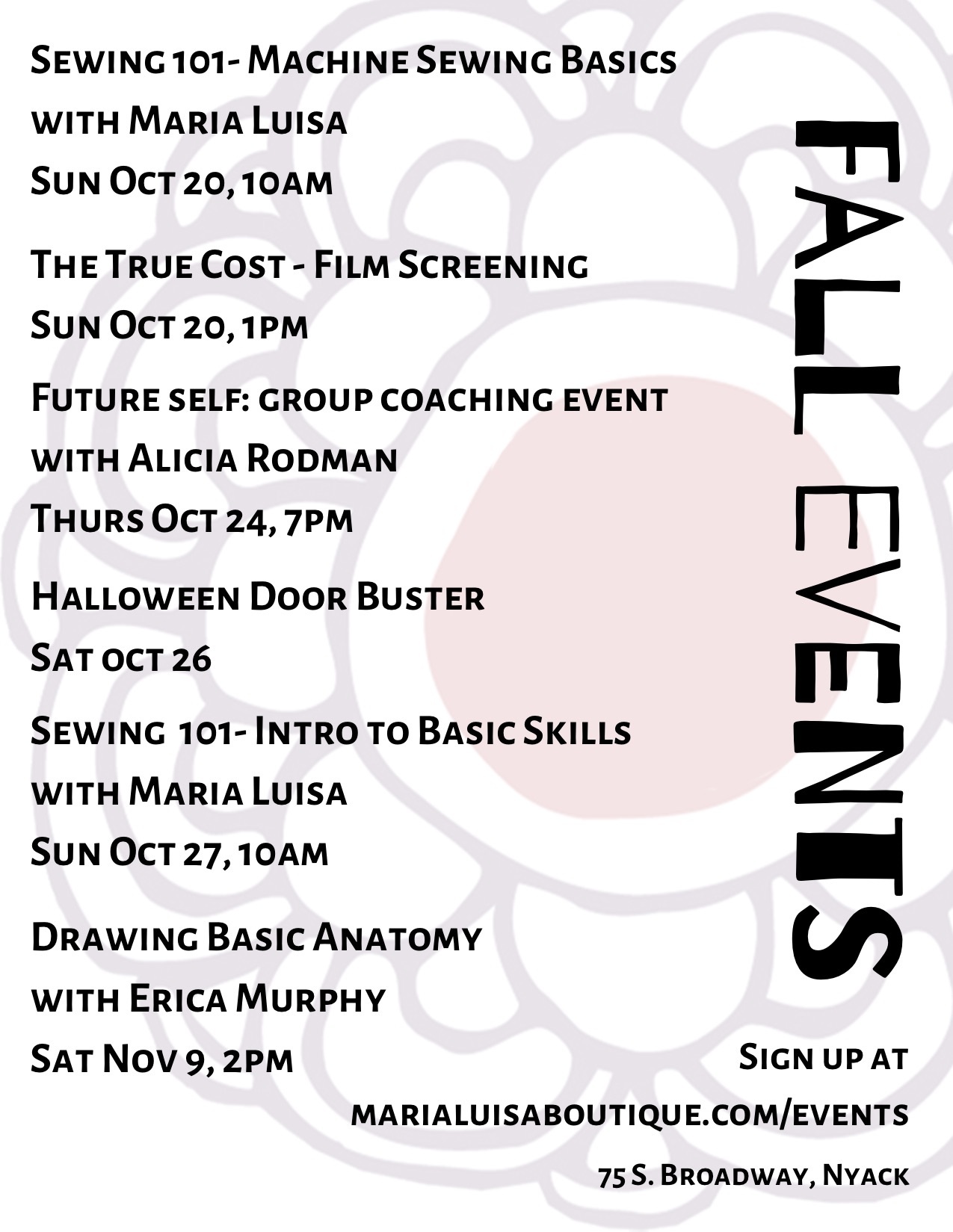 Join us for workshops and hands-on programs featuring ethically-sourced materials and conscientious content. We invite you to events that enrich our souls while honoring the planet.
To be considered as a presenter, please complete and return this form. Alternately, please email the following to [email protected]:
Name, Contact information, Title of Presentation/Workshop
Length of Workshop and desired number of participants
Overall purpose and expected outcomes
Activities, materials (and whether you will provide them), and any fees associated with your event
Your prior experience and qualification to present this topic
The minimum income you are seeking for this event
Thank you for your interest in presenting at ML!