Winter Tuesdays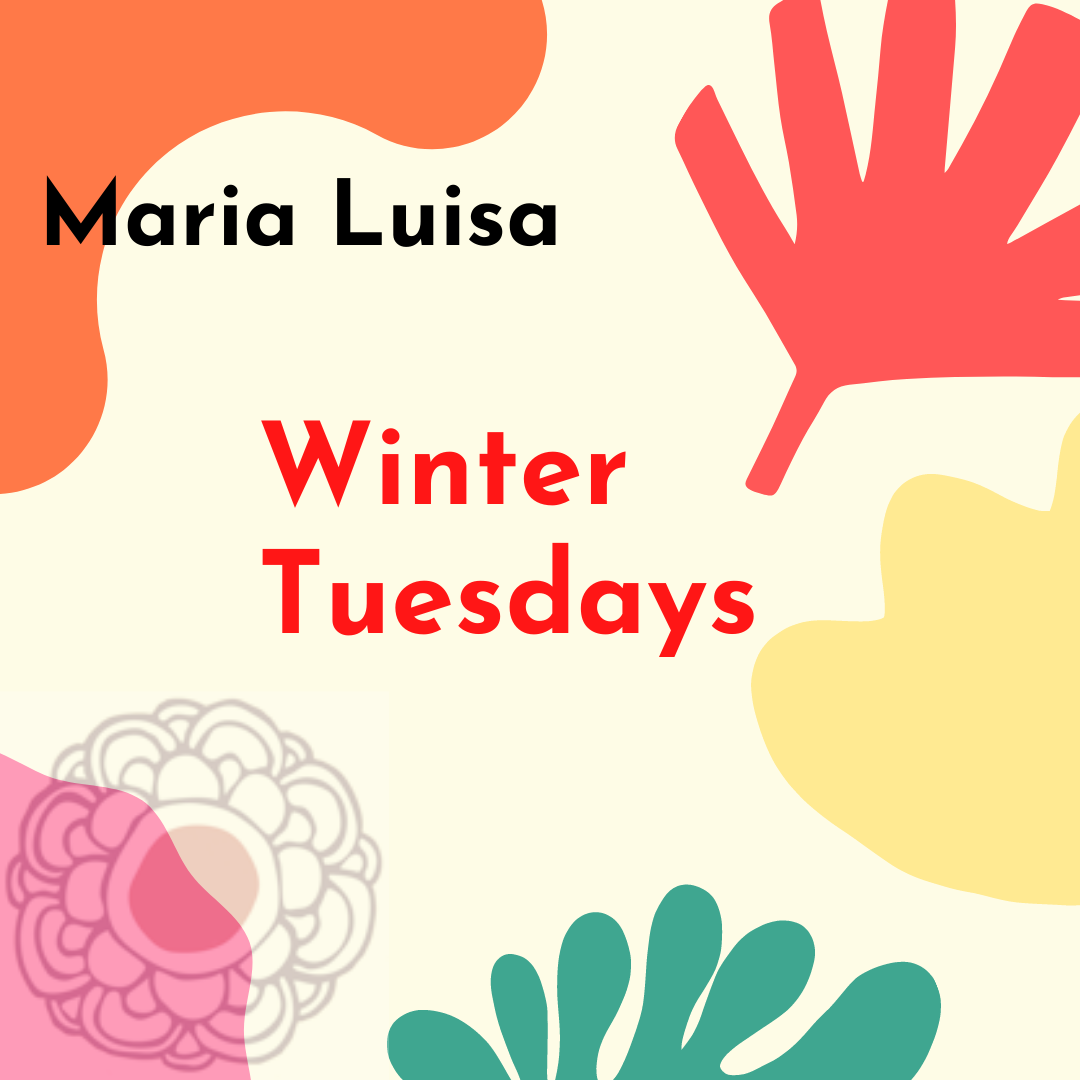 Winter Tuesdays at Maria Luisa are HERE!
What are ML Winter Tuesdays?
They are Tuesdays when you get to take 25% OFF your total purchases of $50+

Where can you experience ML Winter Tuesdays?

When are Winter Tuesdays happening?
Tuesdays between January 26th & February 23rd

Why are we celebrating Winter Tuesdays?
We want you to visit us & get acquainted with our easy-to-navigate, virtual storefront that never closes at MariaLuisaBoutique.com
How do we redeem the special offer?
Use code TUESDAYS at checkout for 25% OFF your total purchases of $50+
PLEASE NOTE:
Our brick-and-mortar shop will be CLOSED on Winter Tuesdays